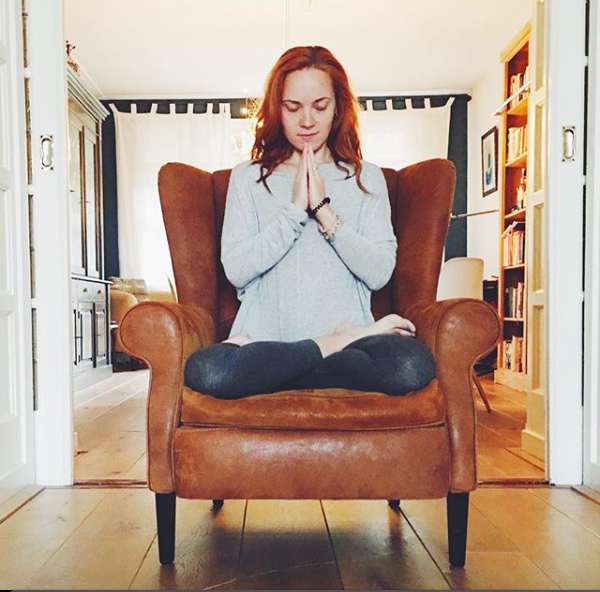 Hello, my name is Daria.
I was born in Moscow (Russia), but ultimately my husband and me are living in between Rome (Italy) and Pereira (Colombia).
I go to know Yoga for the first time in 2006, however a deliberate practice and desire for changes arrived only six years later. Since then an everyday practice has changed me a lot, not only externally but – more important – internally.
With time I understood that I wanted to share the knowledge with others and I took a Yoga teacher's course and right after it, in 2015, I started with my classes.
For rather a long time I was into a classic hatha Yoga, but about 2 years ago I heard for the first time about ashtanga vinyasa yoga, since then I'm a devoted ashtanga student. And have already been twice to the Shri K Pattabhi Jois Ashtanga Yoga Institute in Mysore, India.
After graduating from the teacher's trainer course I possess 2 certificates issued by International Yoga Alliance (YTTC-200) in classic hatha yoga and prenatal yoga.
Not to lose my professional skills I usually attend various master classes or seminar all over the world.